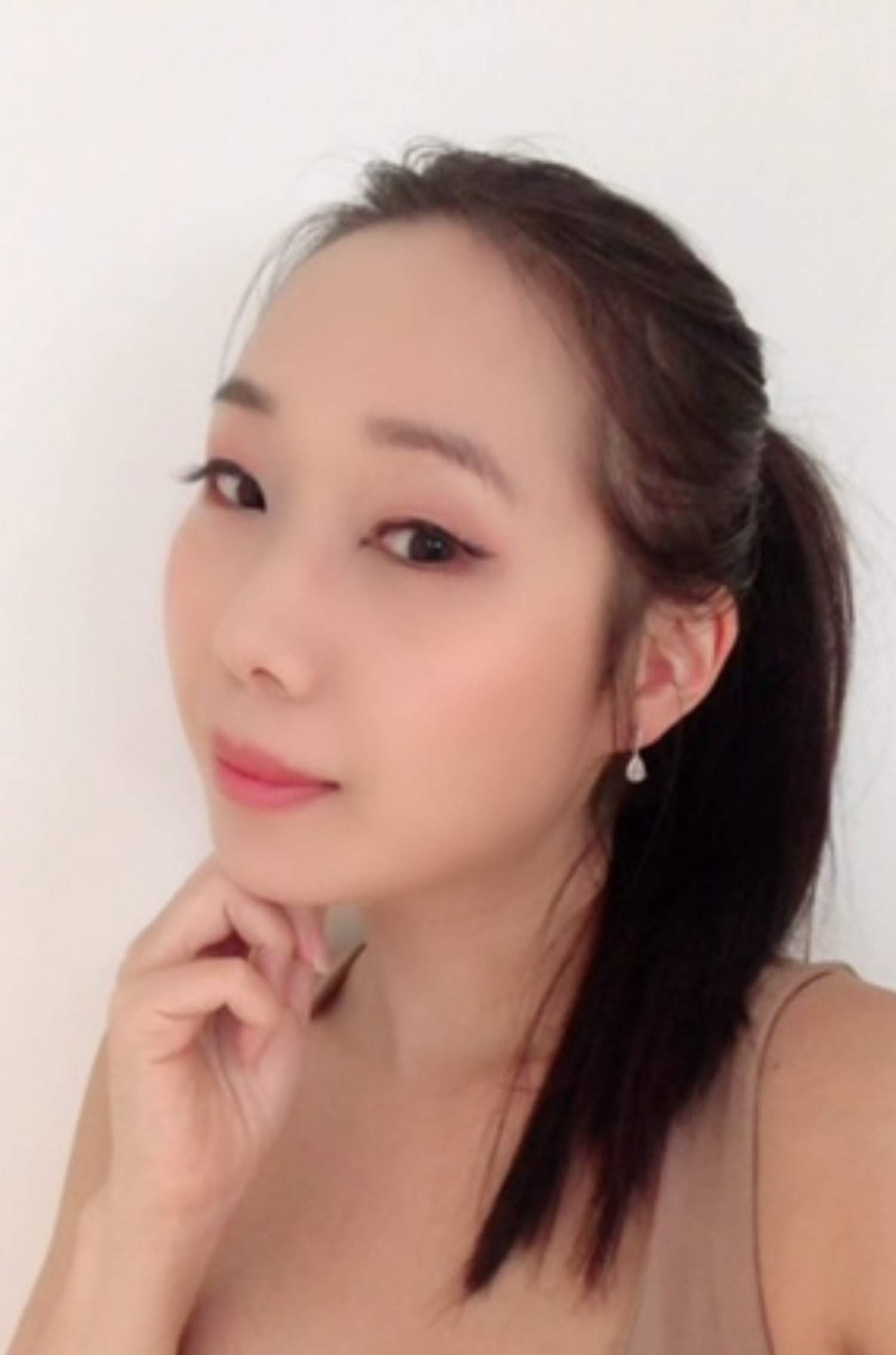 hi, i'M EMMA
A recipe developer and food photographer based between Korea and Belgium. That Cute Dish is where I share my favorite recipes and my immense love for food. Thanks for being here!
When I'm home you'll most often find me in the kitchen or in the bedroom relaxing. Just because homemade food and some good sleep are the two essential ingredients for staying young and healthy (ok, being consistent at the gym too!)
I've always LOVED eating and photographing food. Ever since the first smartphones were introduced, I've been snapping pictures of my dishes, whether I'm at home or out and about. My friends and family have grown accustomed to waiting for my "okay, let's eat" signal. While some people say a prayer before a meal, I take photos (especially if the food looks cute).
better food, better mood
My food journey began when I was 18 and moved out of my family's house to attend uni. My parents are amazing home cooks and I was accustomed to having delicious homemade meals on the table every single day. So, when I left home, I had to learn how to cook if I wanted to continue enjoying good homemade dishes. It turned out that I was pretty skilled at it. I'd always receive compliments from friends coming over for dinner.
I am in between two cultures – Belgian and Korean. Two of the best cuisines, if you ask me 🙂 I was adopted as a baby and raised in Belgium, where I enjoyed Belgian and French cuisine. However, I was fortunate to find and get to know my Korean family during my first year of uni. I was thrilled to find out that my Korean mom is also an incredible home cook who can prepare pretty much any restaurant dish, but even better. It was love at first bite when I tasted her cooking.
All in all, I learned to cook Korean food at the same time as I was learning how to cook in general. Both of my families taught me their best recipes, and I also experimented with creating my own. Now that I'm in my 30s, I have developed my own cooking style, which I would describe as varied since I enjoy eating all kinds of cuisines.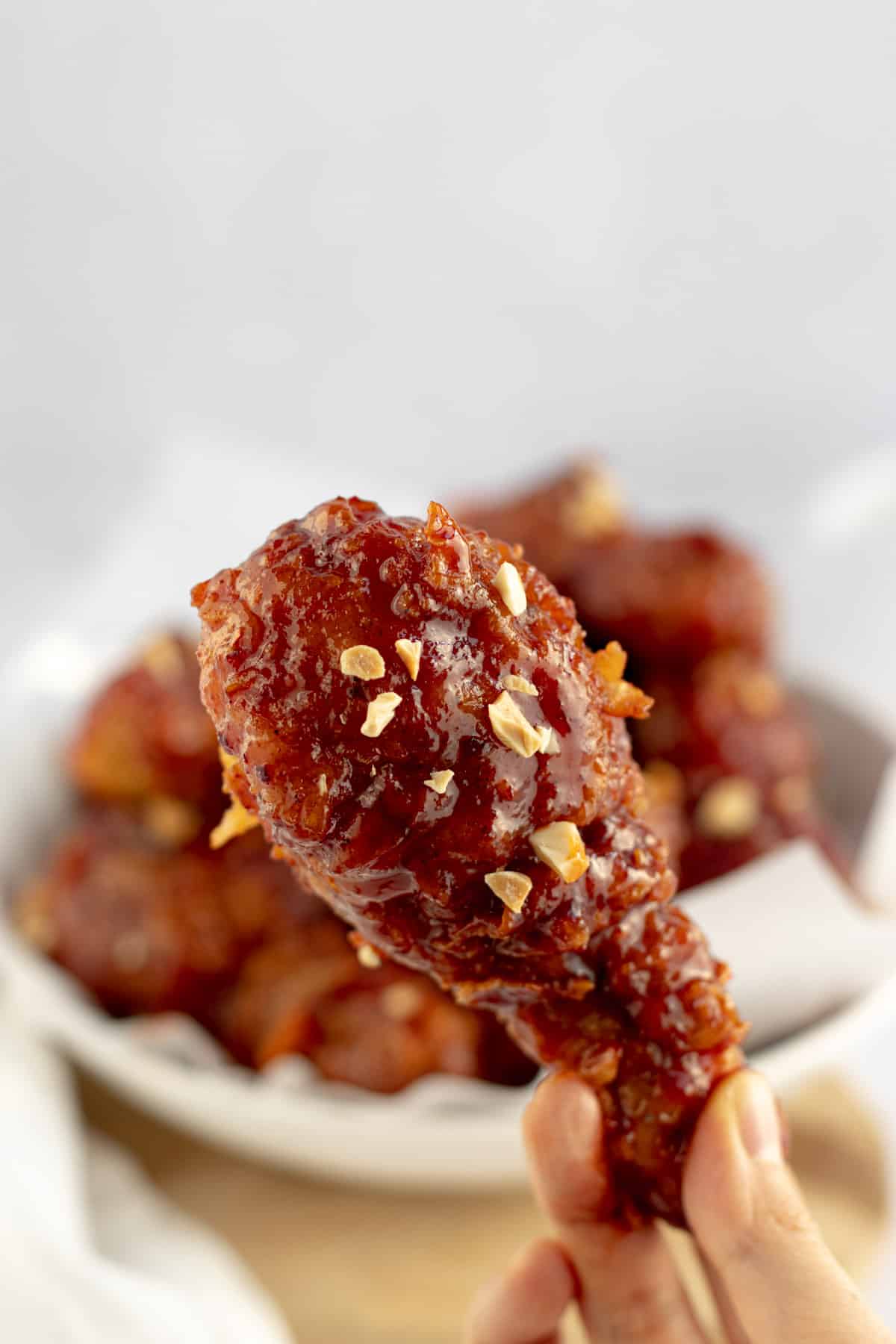 my recipe inspiration
A lot of my recipes are inspired by my childhood memories, so you will find a decent number of Belgian/French recipes on That Cute Dish!
I am also an avid traveler and spent a few years in Australia and a short time in the UK. Australia is where I primarily learnt English, after being taught British English at school and watching American TV series, so pardon my English which can oftentimes be a mix of all three 🙂
Aside from being an expat here and there, traveling is my passion. I have visited many places and my favorite of all is French Polynesia. Every new destination I have the opportunity to visit provides a new culinary experience. I always try to eat local and analyze the food so I can replicate it back home. Therefore, my recipes are also heavily influenced by my travels. And, since Asian food is my weakness, you will find a significant number of Asian recipes on this blog.
what you'll find here
That Cute Dish welcomes all types of home cooks, from beginner to more advanced. Given that life is sometimes (often) hectic, I try to make as many quick and easy recipes as possible. However, some meals I like to eat take some time and/or technique, so you will find a bit of both on my blog.
My objective is to share recipes that are easy to follow and to inspire you to make tasty homemade meals that will get you a "wow! did you make this?" from your guests. I believe that making your own food is always healthier than buying it from the store (yes, even fried fish and chips or some indulgent chocolate cake) since you know exactly which ingredients are in it.